3rd January 1944
Flying Officer Henry Hector MacKenzie (RCAF)

Hawker Typhoon MkIB # JR 523
RAF 198 Squadron
Sacy-le-Grand (Oise)
Copyright © 2014 - Association des Sauveteurs d'Aviateurs Alliés - All rights reserved -
En français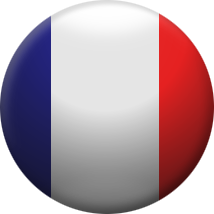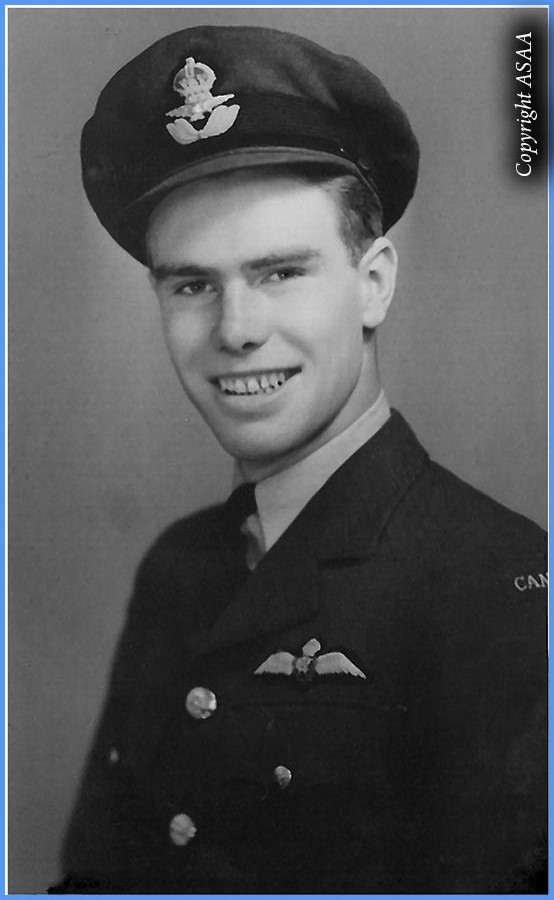 On 3rd January 1944, in the early afternoon a Hawker Typhoon Mk IB No. JR 523 of 198 Squadron, RAF, crashed in the swamps of Sacy-le-Grand. The pilot was still about the plane and did not survive.
After leaving Manston airbase in England (Kent) around 11:43 am, in formation with 3 other aircraft of 198 Squadron, he headed to Juvincourt airbase (Aisne) for a "Ranger" mission.
Near the forest of Compiègne the 4 Typhoons intercepted a formation of five German aircraft (Messerschmitt 109G) of the JG.2 based in Creil. After a dogfight where probably a German aircraft was shot down, the 4 Typhoons individually flew back to England.
Unfortunately only 3 comrades of Flying Officer MacKenzie were to land on their base at Manston.
Early that afternoon M. Doré and M. Picard headed towards the marshes of Sacy-le-Grand. They were the first witnesses of the crash of the Hawker Typhoon in the marshes, near the hamlet of Ladrancourt. Despite their rapid arrival on the scene of the crash, they could only watch as the pilot died still at the controls of his fighter.
The day after his death, he was taken out from his plane and was buried by the Germans in the military cemetery at Beauvais-Marissel, grave No. 206.
"Harry" was born on 17th April 1920, at Anyox, British Columbia, Canada. He enlisted in the RCAF on 13th August 1941 in Vancouver. After his training period he was sent to England on 18th August 1942 and was assigned to the 198 Squadron on 15th December 1942. This Squadron was equipped with Hawker Typhoon Mk IB since December 1942 and participated with the famous 609 Squadron in numerous invasive missions over occupied Europe.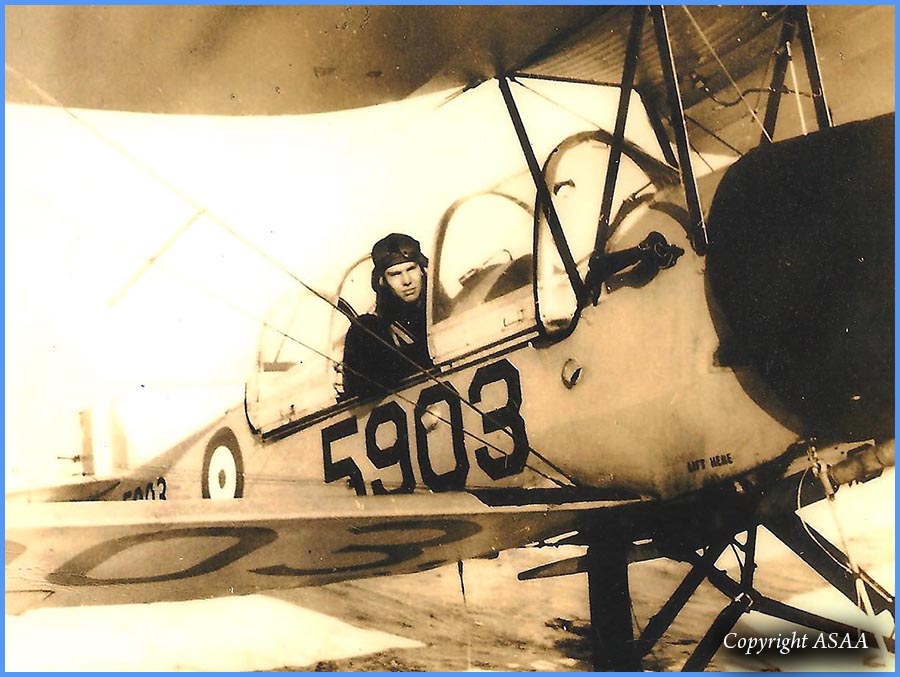 Harry's training in a Tiger Moth - Hamilton, Canada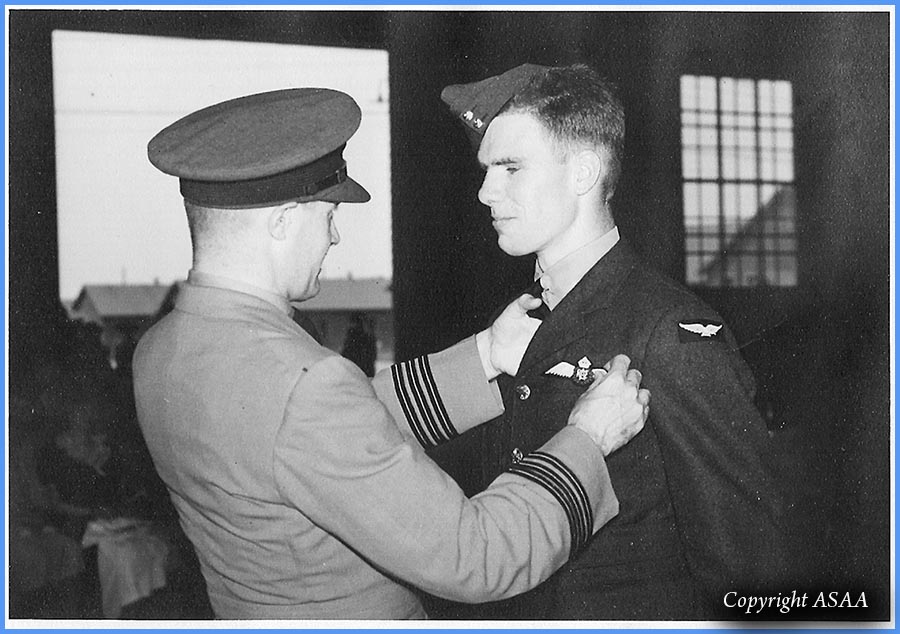 Dunville - Harry gets his wings
In 2009, the remains of the wreck of the Hawker Typhoon # JR 523 were uncovered from the marshes of Sacy-le-Grand by a research team including notably the Napier Sabre engine which equipped this aircraft. After many days of effort, it was cleared and taken out from the marshes along with several parts of the plane and personal items of the airman.

The village of Sacy-le-Grand decided in 2011 to name a street after the pilot and to put up a memorial, consisting of the restored engine, in the town hall park.
The ceremony took place on 25th June 2011 in the presence of many French and Canadian authorities, villagers and members of the MacKenzie family who made the trip from Canada.
Now the story of the sacrifice of the young Canadian is known to all the inhabitants of the village and his memory is commemorated every year during official ceremonies.