June 2011

Sacy-le-Grand (Oise)
Ceremony in memory of F/O H. H. MacKENZIE
Copyright © 2014 Association des Sauveteurs d'Aviateurs Alliés - All rights reserved -
En français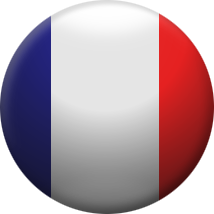 From 17th to 26th June 2011, members of the MacKenzie family made the trip from Canada to France to attend the commemoration of F/O Henry Hector MacKenzie, and to spend some moments in silence at his grave as well as at the crash site of his Hawker Typhoon.
On 24th June, we went to the crash site in the marshes of Sacy-le-Grand. At the very location where on 3rd January 1944, F/O H. H. MacKenzie crashed in his Hawker Typhoon No. JR 523, the family laid a wreath as a tribute to their ancestor. The moment was emotionally charged for this Canadian family who were standing for the first time at the scene where Harry lost his life.
Family members gathered at the crash site where pieces of the aircraft still remained.
On 25

th

June the ceremony took place in the village hall park. In the presence of many authorities, the family and villagers of Sacy-le-Grand, the monument which was the actual engine of "JR 523", was inaugurated.
A street sign now named after the pilot was also unveiled that day.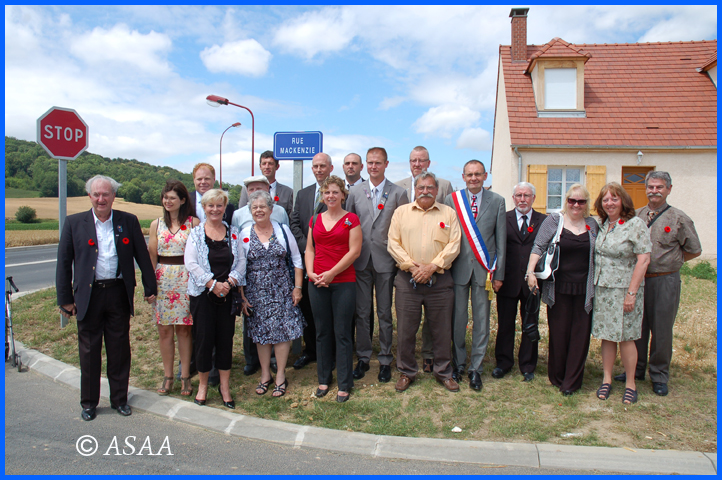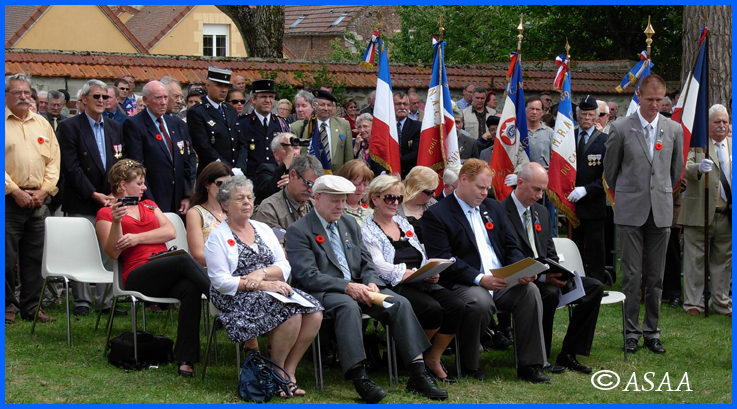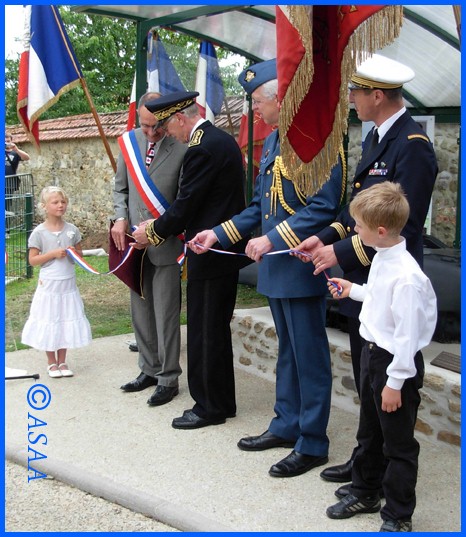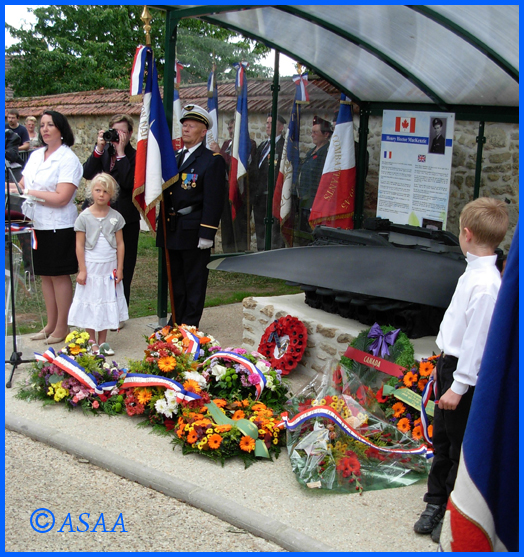 Inauguration of the monument by Mr Didier Warme (Mayor of Sacy-le-Grand),
Mr Patrick Cousinard (Sub-Prefect of Clermont), Lt-Colonel Marcel Cloutier (Embassy of Canada)
and the Commander Lardet (French Air Force, BA 110).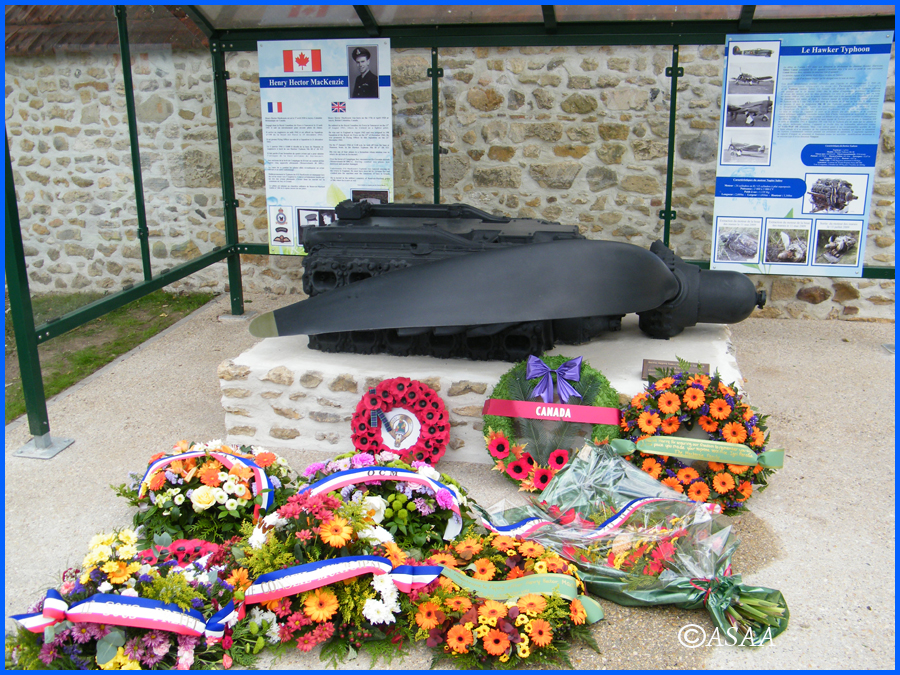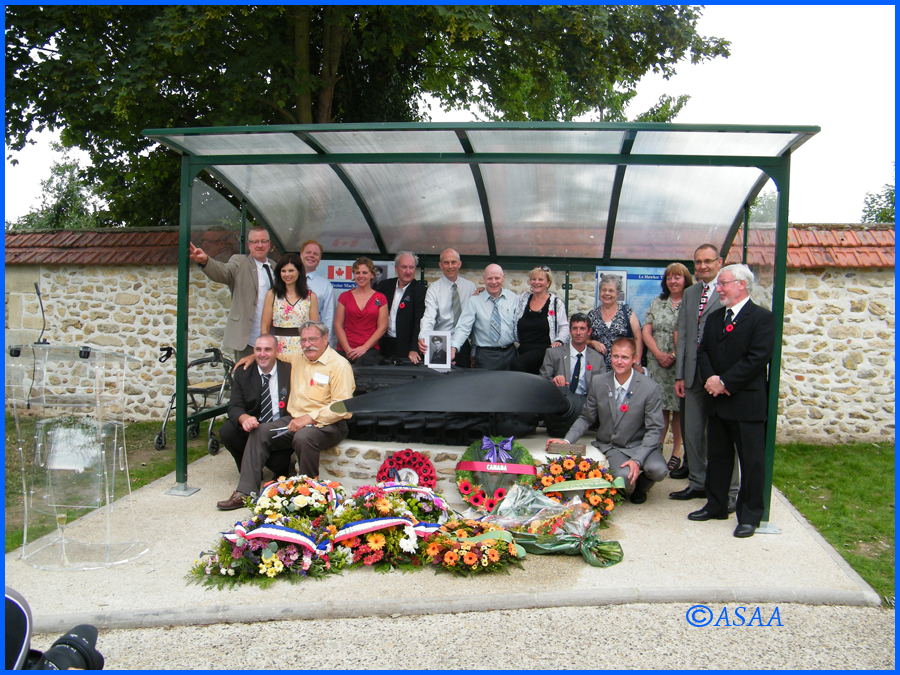 The ceremony ended with an exhibition tracing the life of F/O H. H. MacKenzie, as well as the discovery of the remains of his aircraft in the marshes. A commemorative medal, especially made for the event, was offered to the members of the MacKenzie family.
Exhibition put together by Mr Jean-Philippe Mathieu.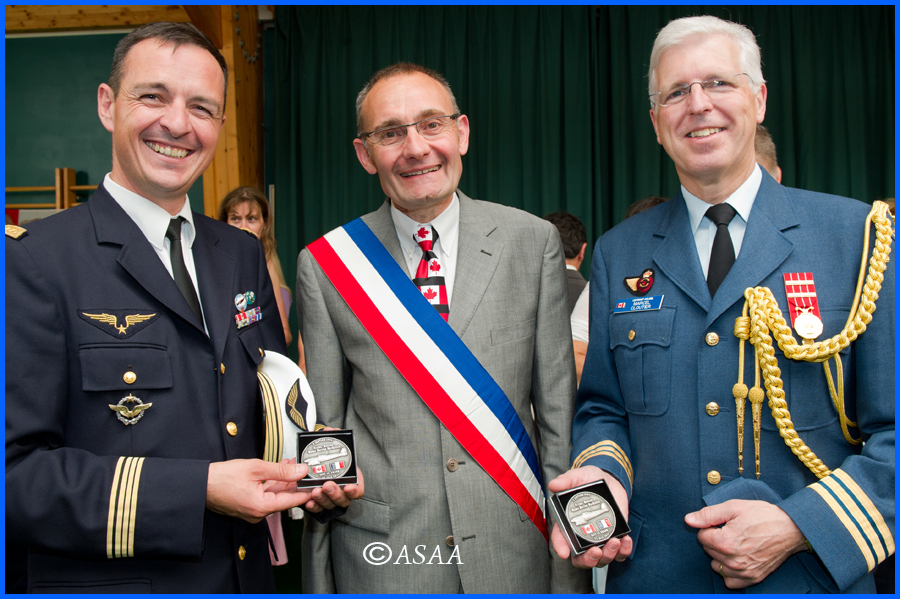 Presentation of the commemorative medal to the authorities
On 26th June, the whole family first went to the military cemetery at Beauvais-Marissel to spend some moments in silence at Harry's grave.
After this meditation, they wanted to pay homage to two comrades of F/O MacKenzie at the military cemetery at Poix-de-Picardie (Somme).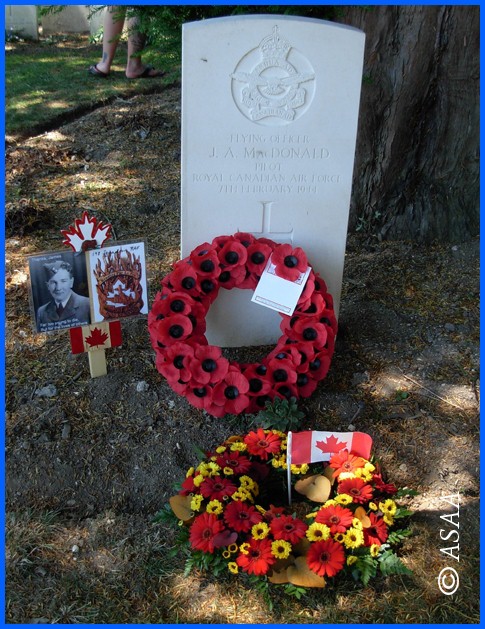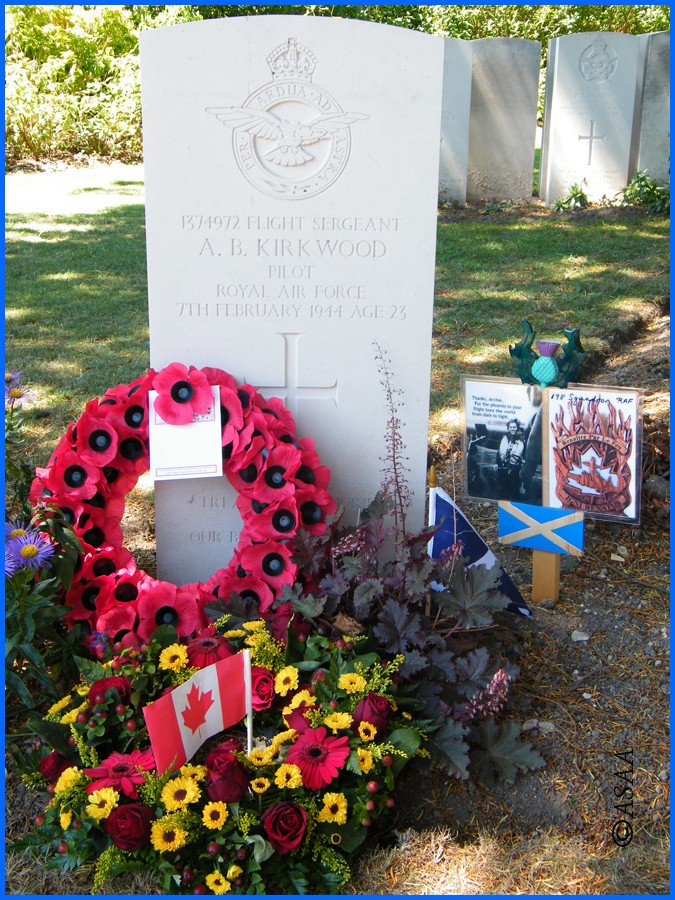 It was at the graves of F/O James Arthur MacDonald and F/Sgt. Archibald Blyth Kirkwood that their pilgrimage on French soil ended.
Both pilots and close friends of Harry were also assigned to the RAF 198 Squadron and were both shot down on 7th February 1944 in their Typhoons.