Copyright © 2014 Association des Sauveteurs d'Aviateurs Alliés - All right reserved -

En français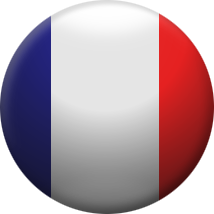 Born in Paris on 3

rd

January 1921, Claire Girard was from a wealthy family. A brilliant girl, she decided to continue her studies in her chosen profession: agriculture. In autumn 1939, she entered the National School of Agriculture of Rennes (the only girl among 152 boys) and that of Grignon (Seine-et-Oise) in 1940 where she proved to be one of the best in her class. From August 1941 she did practical training in different farms in Yonne, Normandy and Ile-de-France.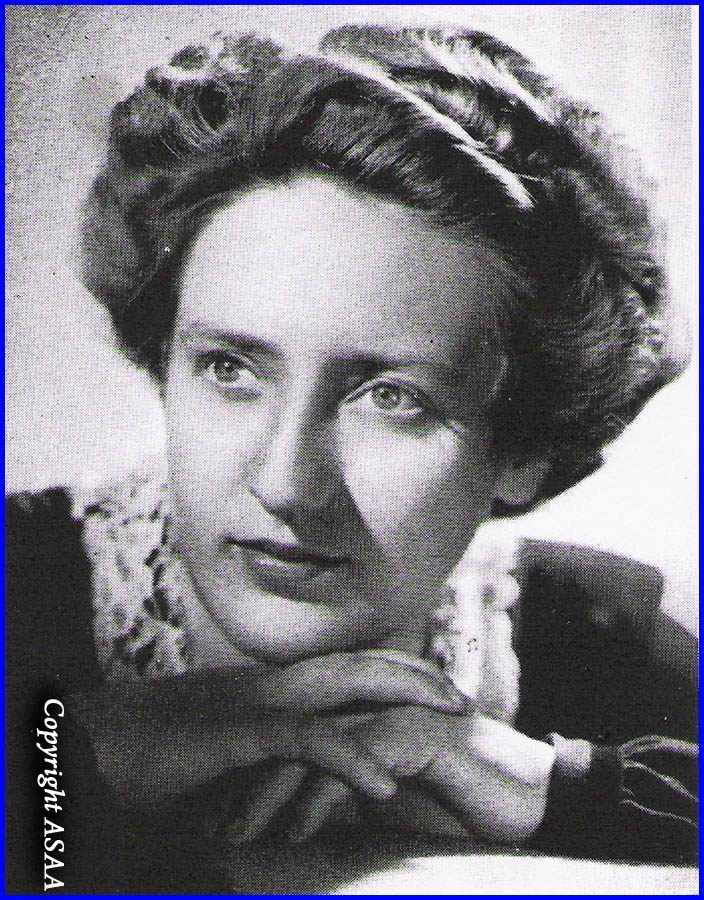 In August 1942, she learned of the arrest of her father, unaware that her sister Anise had also been arrested. Her brother François was also arrested in the spring of 1944. All were deported.
In December 1943, she was entrusted with the management of a hundred acres farm at Welles-Pérennes which supplied the cooperative of a large Parisian company. By her determination and amazing energy, she managed to be accepted quickly by her workers and soon the whole village recognized her great qualities.
In February 1944, she was called to assist the American pilot Robert O. Lorenzi who was hidden in the village. With her knowledge of English she was able to reassure the airman regarding the rest of his escape.
Although not being a part of the official Resistance, Claire Girard was in Paris in August 1944 at the time of the Liberation where she helped, at her level, in the establishment of the Provisional Government. Although she wanted to return to Oise, she was given the task of supplying the Corps Francs. On 27th August, with two men of the French Forces of the Interior, her car was stopped at Cergy by a German patrol which pretended to find a revolver magazine. Claire Girard and her companions were taken to the Kommandantur at Courdimanche. Accused of terrorism, they were condemned to death.Taken to the edge of a wood, one of the FFI managed to escape. Claire and her other companion, Raymond Berrivin were slaughtered.
Two stone memorials, on the roadside between Courdimanche and Boisemont, commemorate their sacrifice today.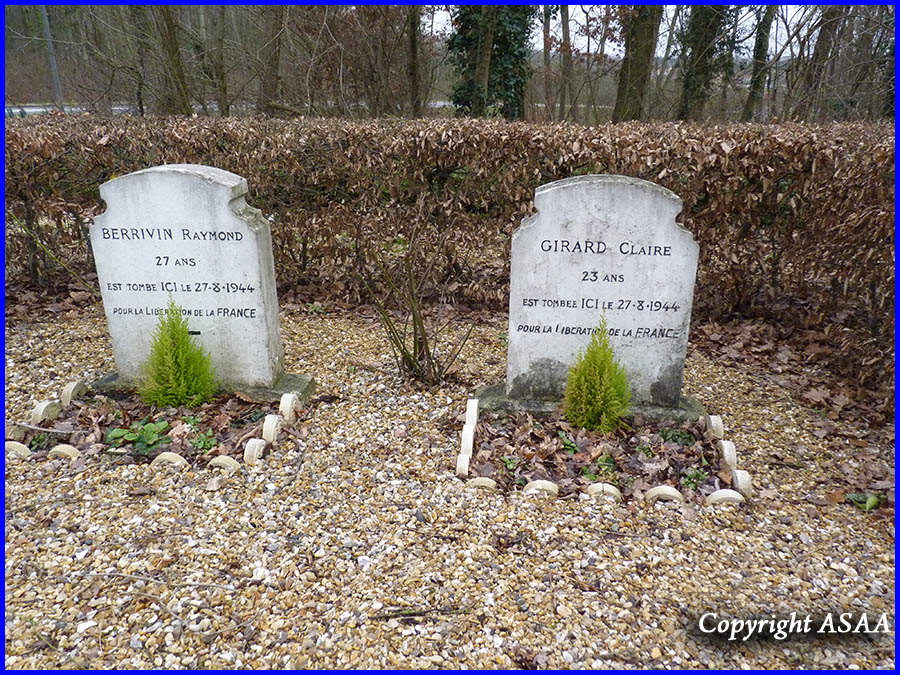 On the 10

th

March 2012, at Welles-Perennes, a tribute was paid to Claire Girard.