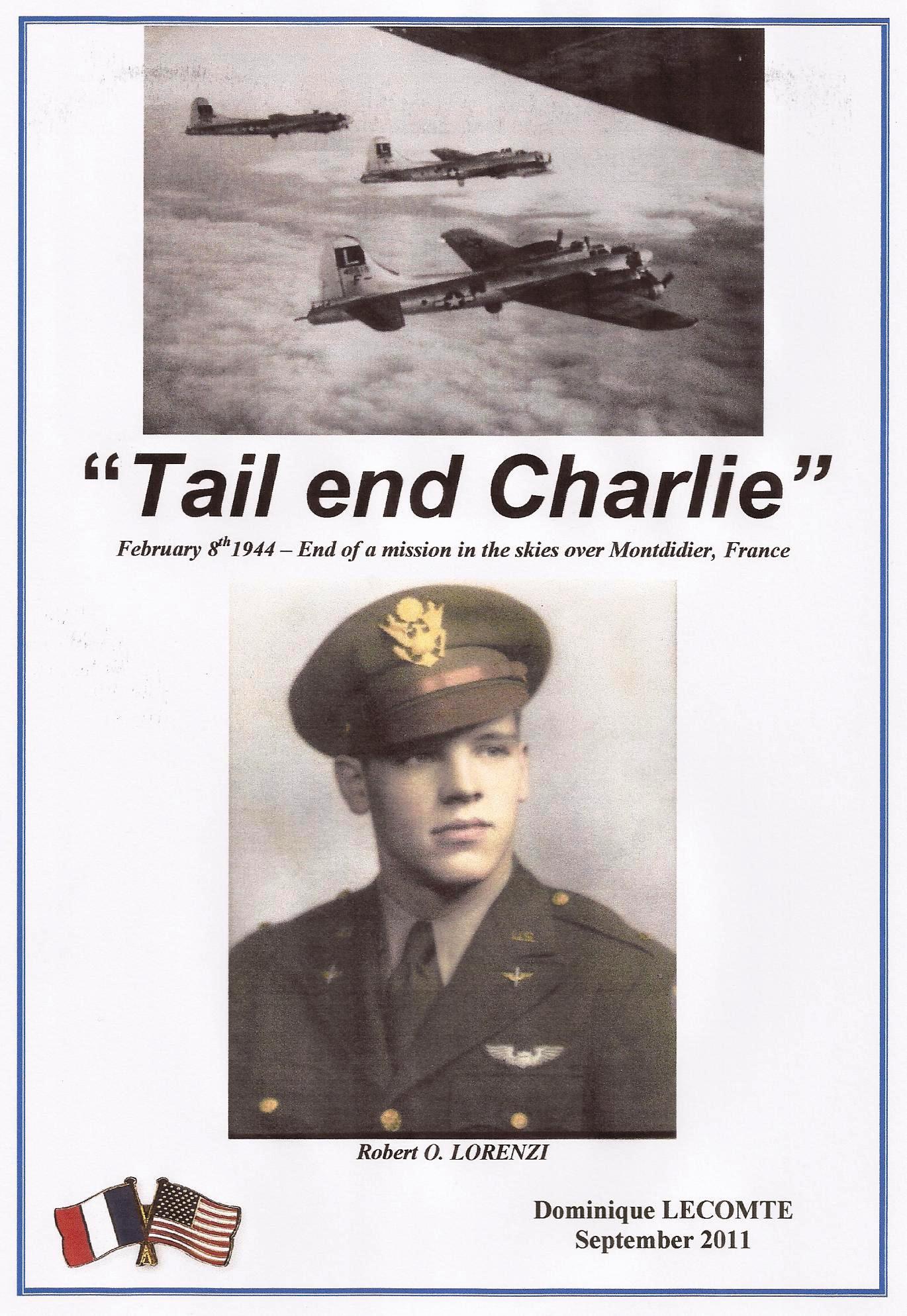 This book of 115 pages is the result of over ten years of research work undertaken by Dominique Lecomte concerning the shooting down of the B-17G # 42-31325 of the 452nd Bombardment Group (8th Air Force) on 8th February 1944. More than fascinated by the story of the crash, as well as the fate of the crew, he tells in this book the chronology of events occurring after February 1944 in the departments of the Somme and the Oise.
In great detail he traces the mission, the shooting down of the aircraft and especially the adventures of the American airmen who arrived on the soil of Picardy. For 2nd Lt. Abraham W. Rosenthal the crash had tragic consequences but the fate was different for the other airmen. Five were taken prisoners and four were rescued and hidden by the local population. Then, taken over by the Resistance, they were able to return to England with the Shelburn escape line.
Dominique Lecomte helps us to relive this incredible journey of the four escapees through occupied France with the help of courageous resistance workers.
Many documents, plans and photos collected during all these years of research illustrate this book.
On 28th May 2011, at Le Cardonnois (Somme), a memorial was unveiled in memory of the airmen in the presence of many members of their families.

The book is available, in French or in English, from the author via the "Contact" section.
The story of the B-17